Corporate Gifts
Need a delicious, gluten-free gift for your employees, clients or favorite vendors? Ethels has you covered.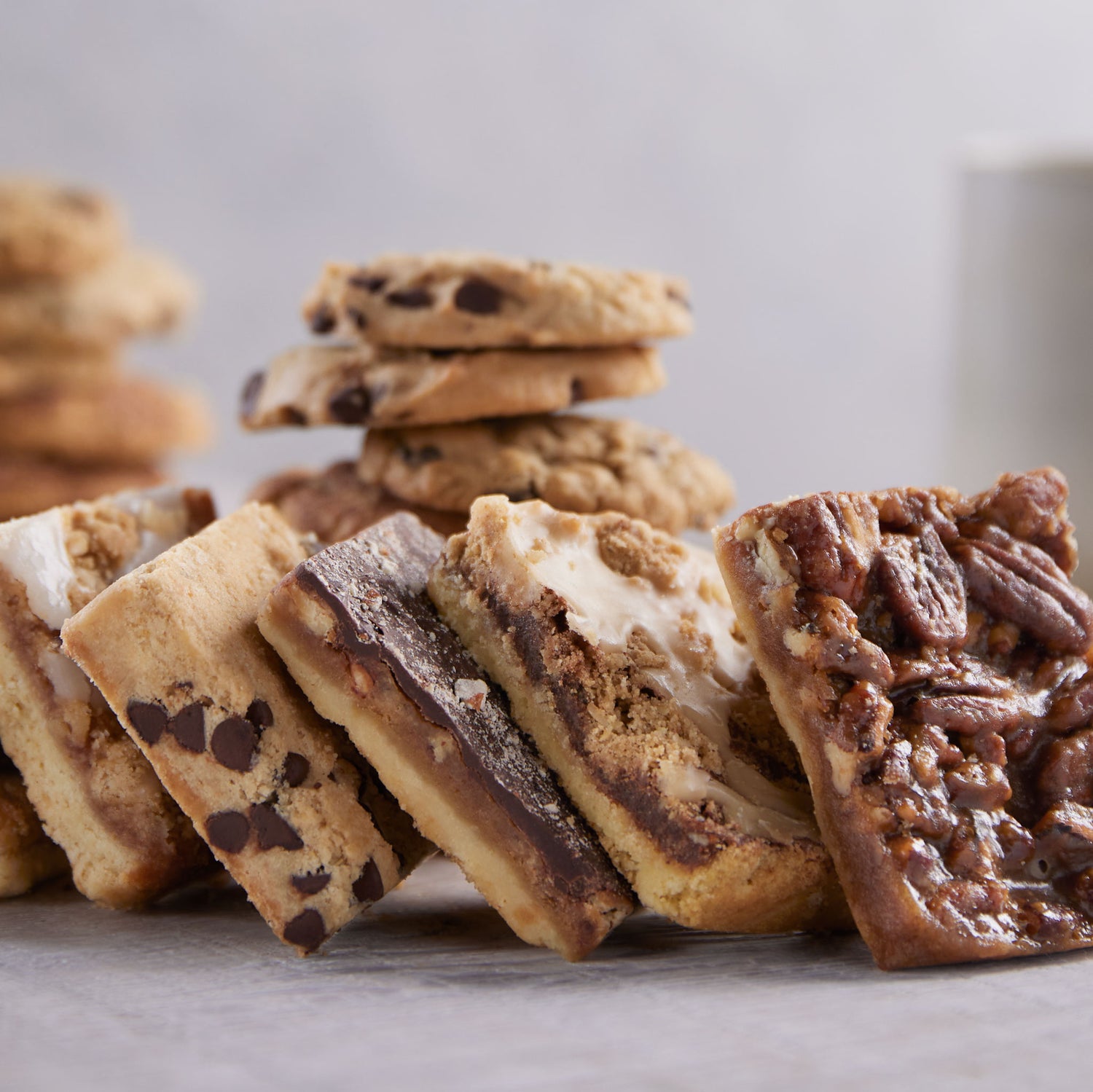 "Thank You", "Happy Holidays" or "Well Done" from Ethel's
We make it easy for you to be sweet to your clients, vendors, and fantastic staff with curated gifts from Ethel's that include our gluten-free dessert bars, pie bars, brownies and cookies. Our treats combine old-fashion flavor in convenient dessert bars. There is no sweeter "thank you" than a gift from Ethel's Baking Co. Contact us today to curate your special gifts.
CONTACT US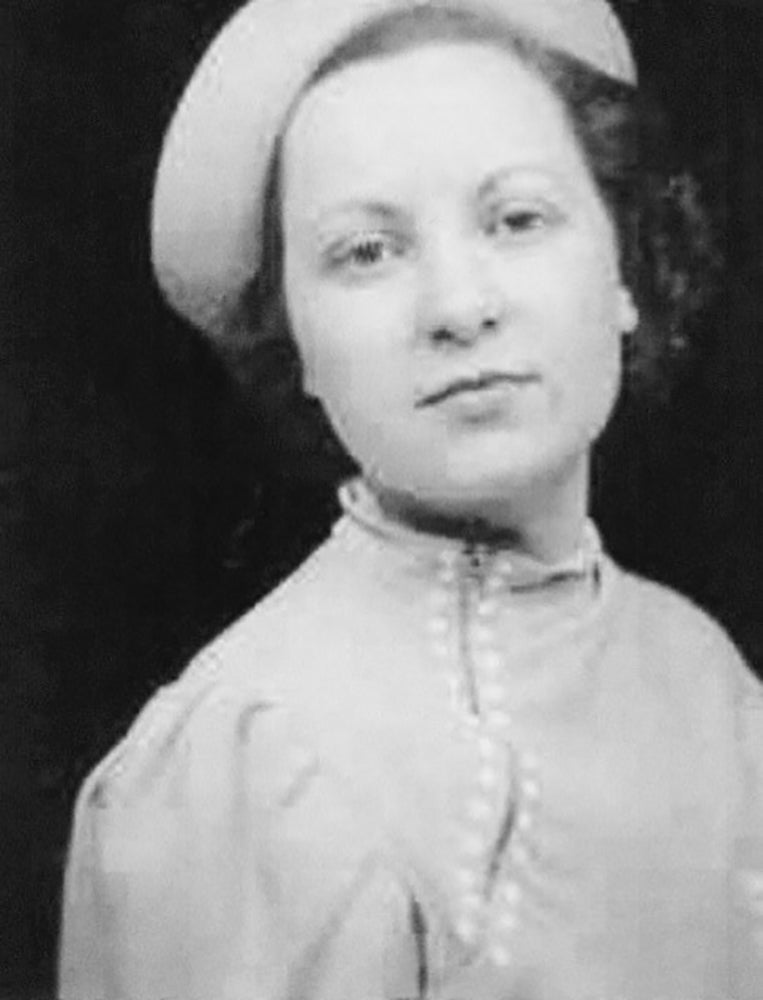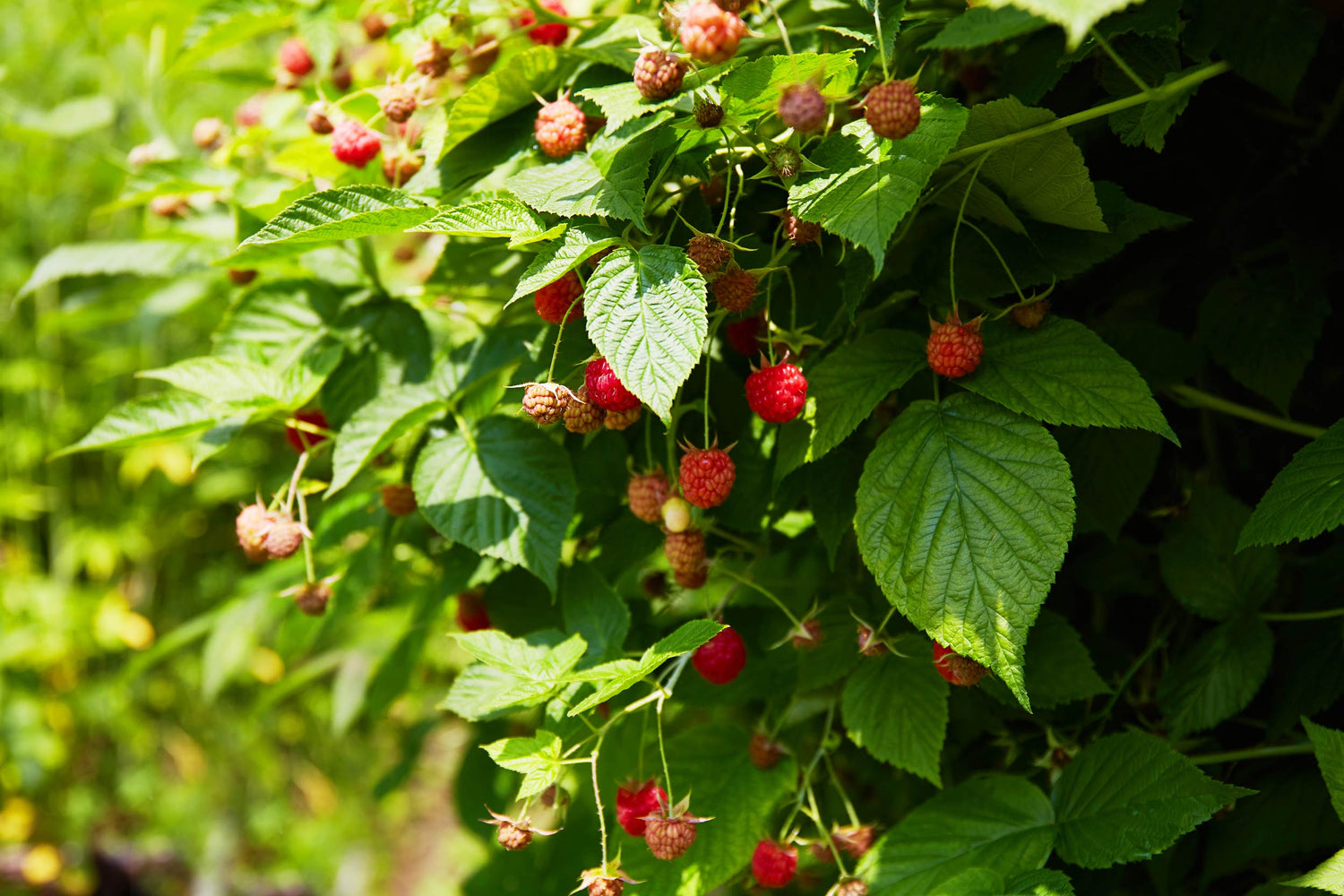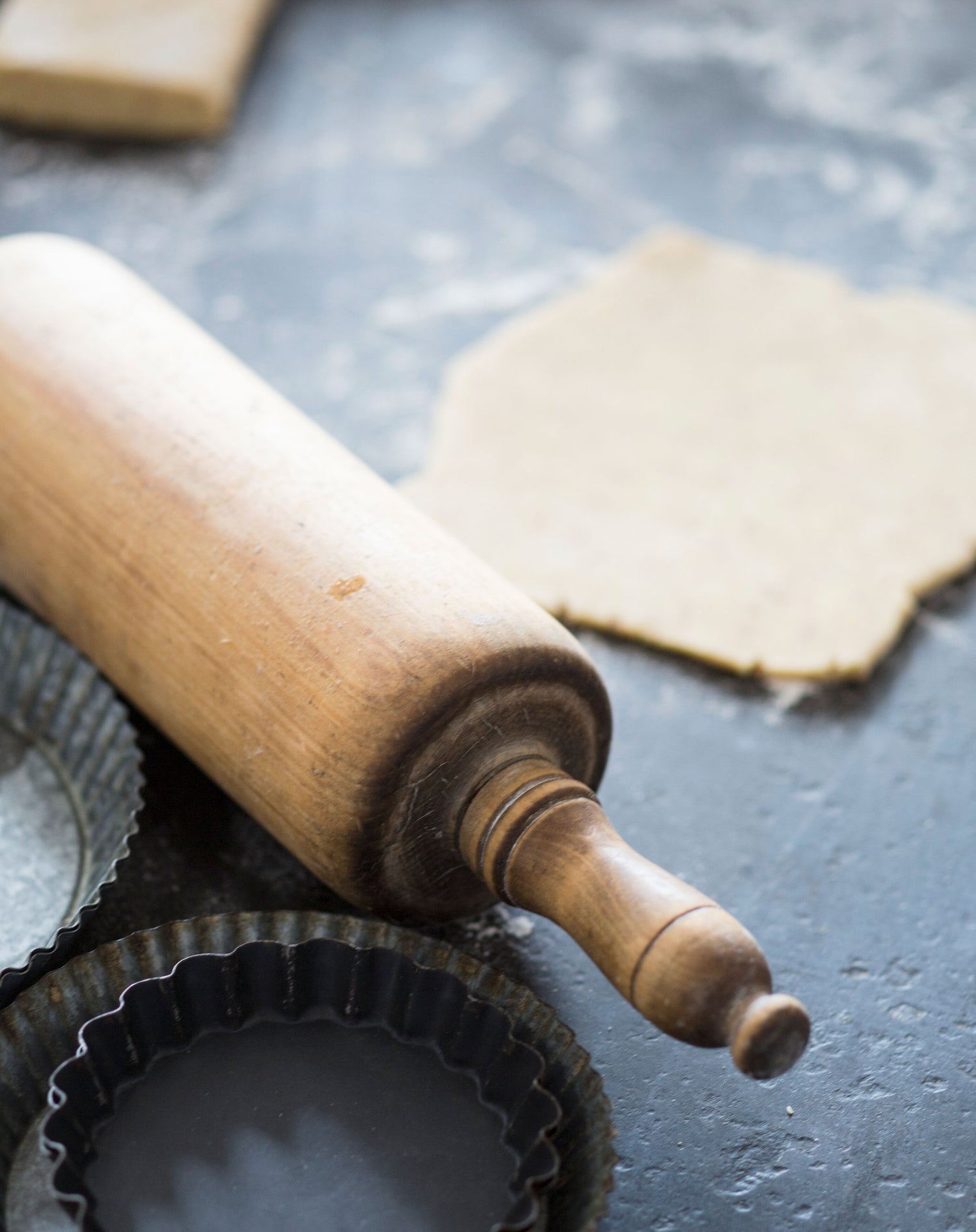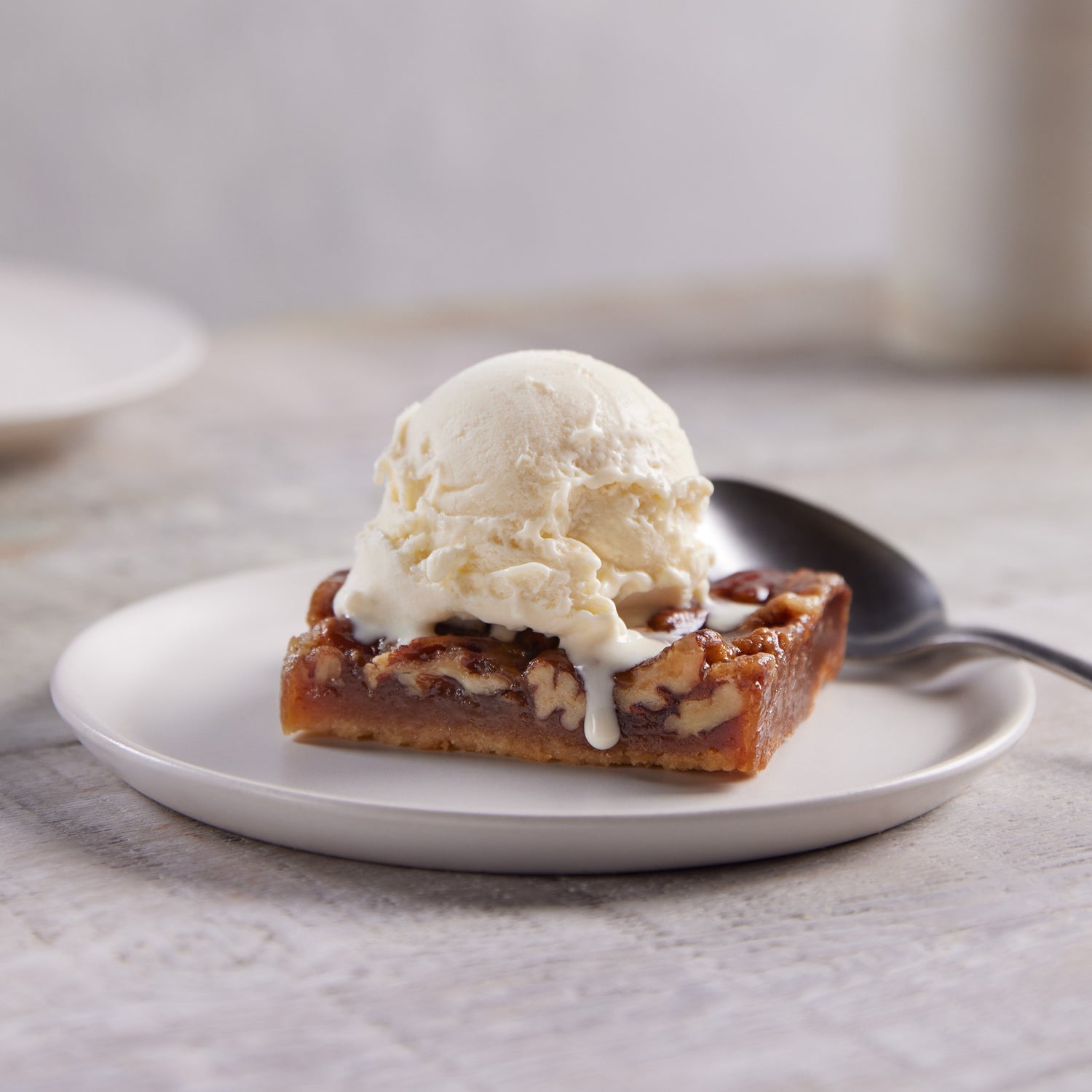 Everyone deserves an Ethel
"Ethel" approached each day with a can-do spirit. She laid her own hardwood floors, taught herself to oil paint, and still found time to make her granddaughter feel like she was the only person in the world, spoiling her with fresh raspberry pies and warm, buttery cinnamon pinwheels made with the extra dough. That's love. This caring tradition continues today with Ethel's grandaughter Jill, and great-grandaughter Lily. Spoil your favorite clients or team members today with Ethel's.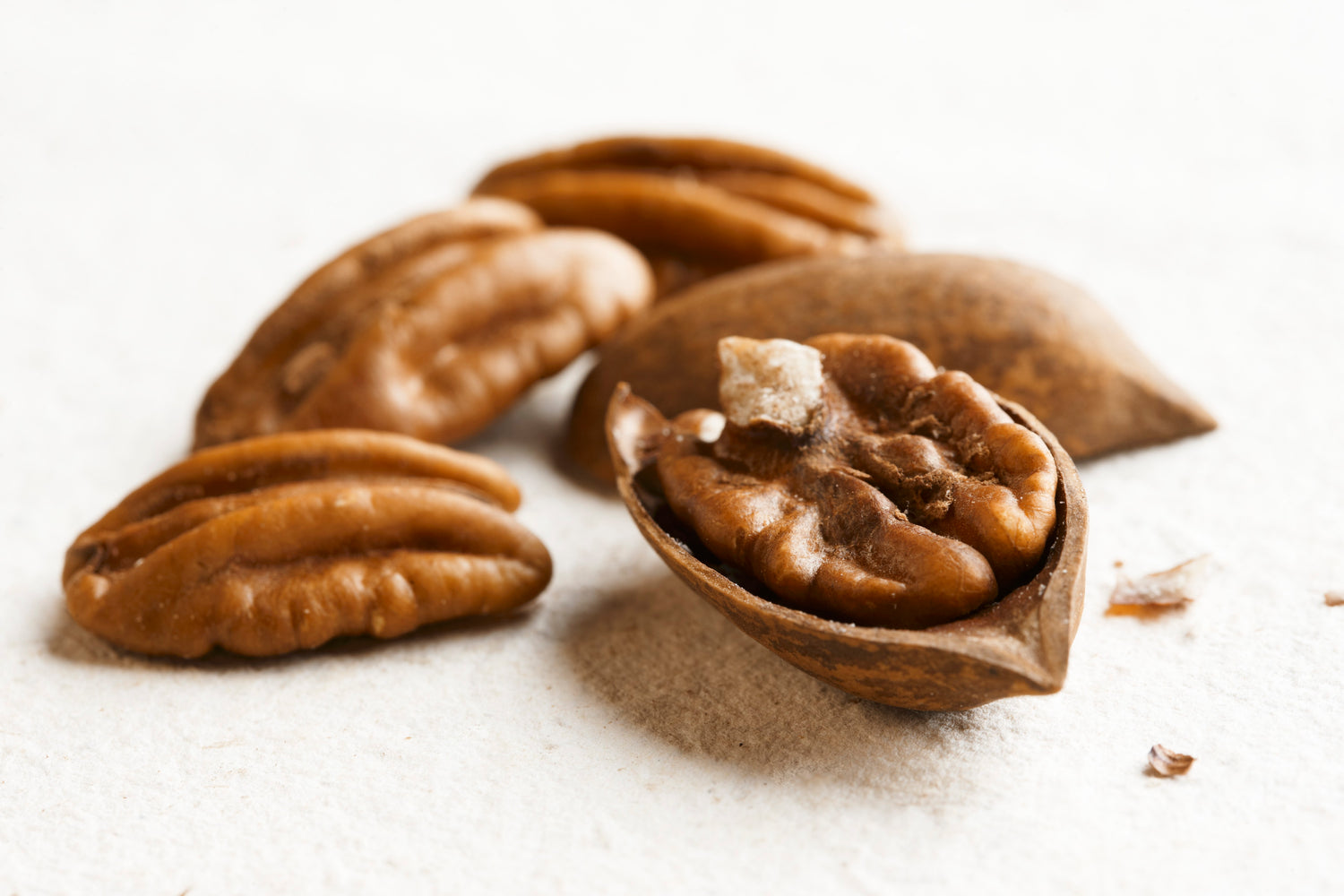 GFCO-certified Gluten-free Bakery
Ethel's Baking Company is a certified gluten-free facility, 100% dedicated to providing delicious desserts to those with Celiac, gluten intolerance or simply want less gluten in their diet. Our gluten-free and Non-GMO ingredients are also sourced from the most reliable and respected suppliers.
Pecan Dandy: The Original Pecan Pie Bar, 12 count
Regular price

Sale price

$48.00
Share