All pie's perks and none of its pitfalls.
Enjoy the flavor of an old-fashion pie in convenient bars. Ethel's gluten-free dessert bars, brownies and cookies are made with carefully selected high-quality ingredients - from real sweet cream butter to rich fancy pecans. All without compromising flavor and the most decadent dessert experience.

Ethel's Gluten-free Dessert Bars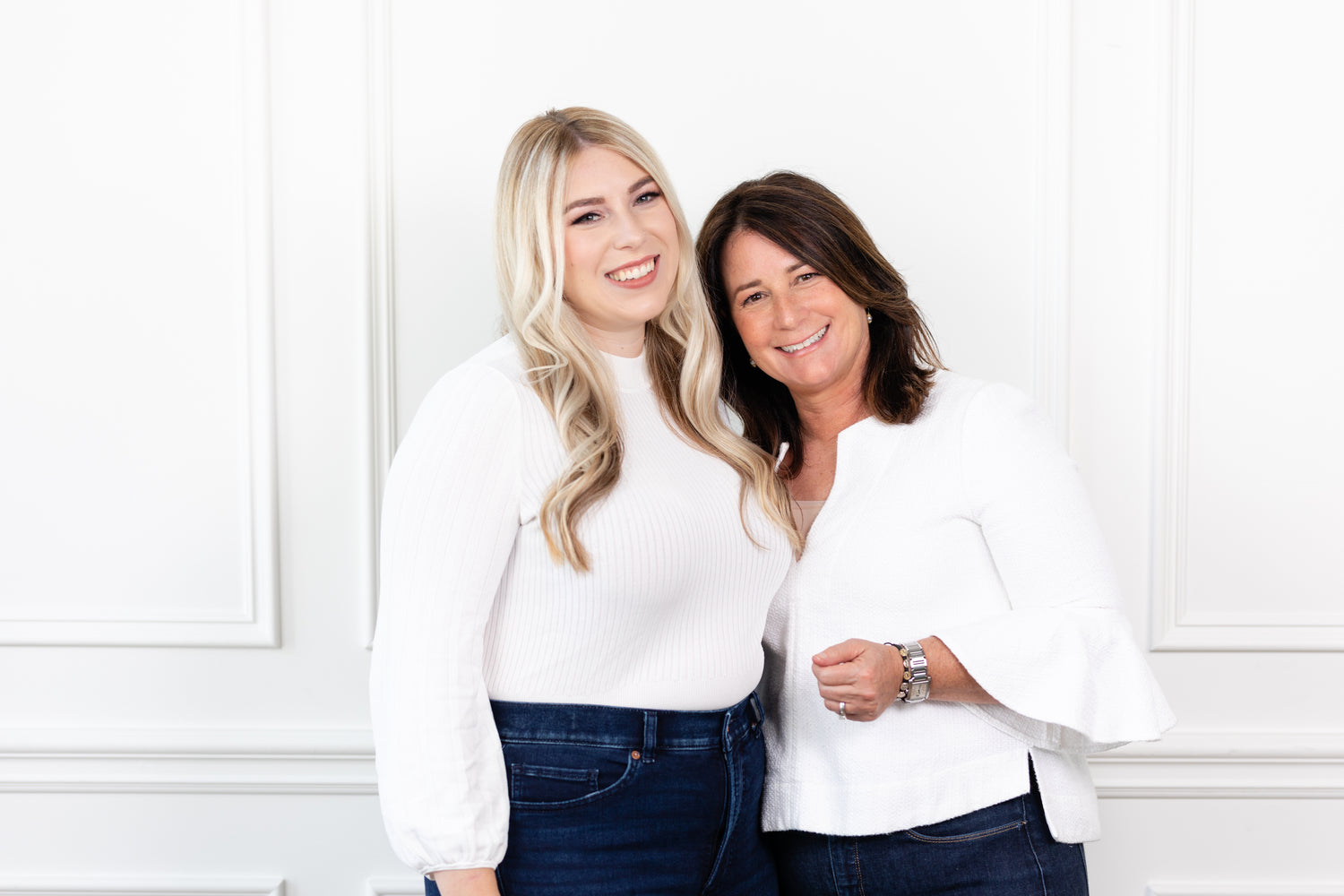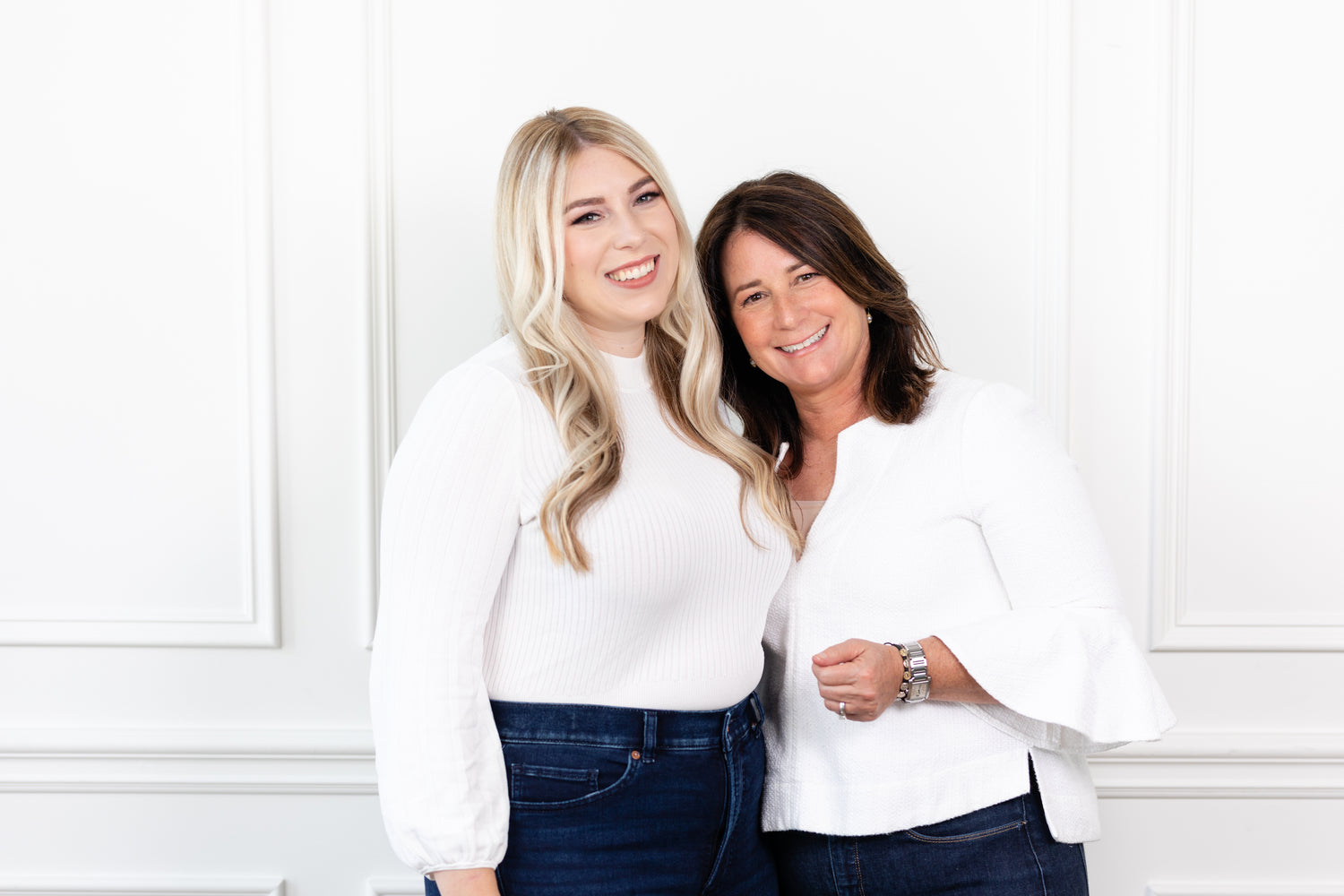 ALL IN THE FAMILY
Everyone should have an Ethel
Inspired by Grandma Ethel's passion for baking, Jill Bommarito founded Ethel's Baking Company in 2011. Today with daughter Lily, Ethel's continues providing exceptional, gluten-free desserts baked from scratch in our certified gluten-free bakery in Michigan.
ABOUT ETHEL'S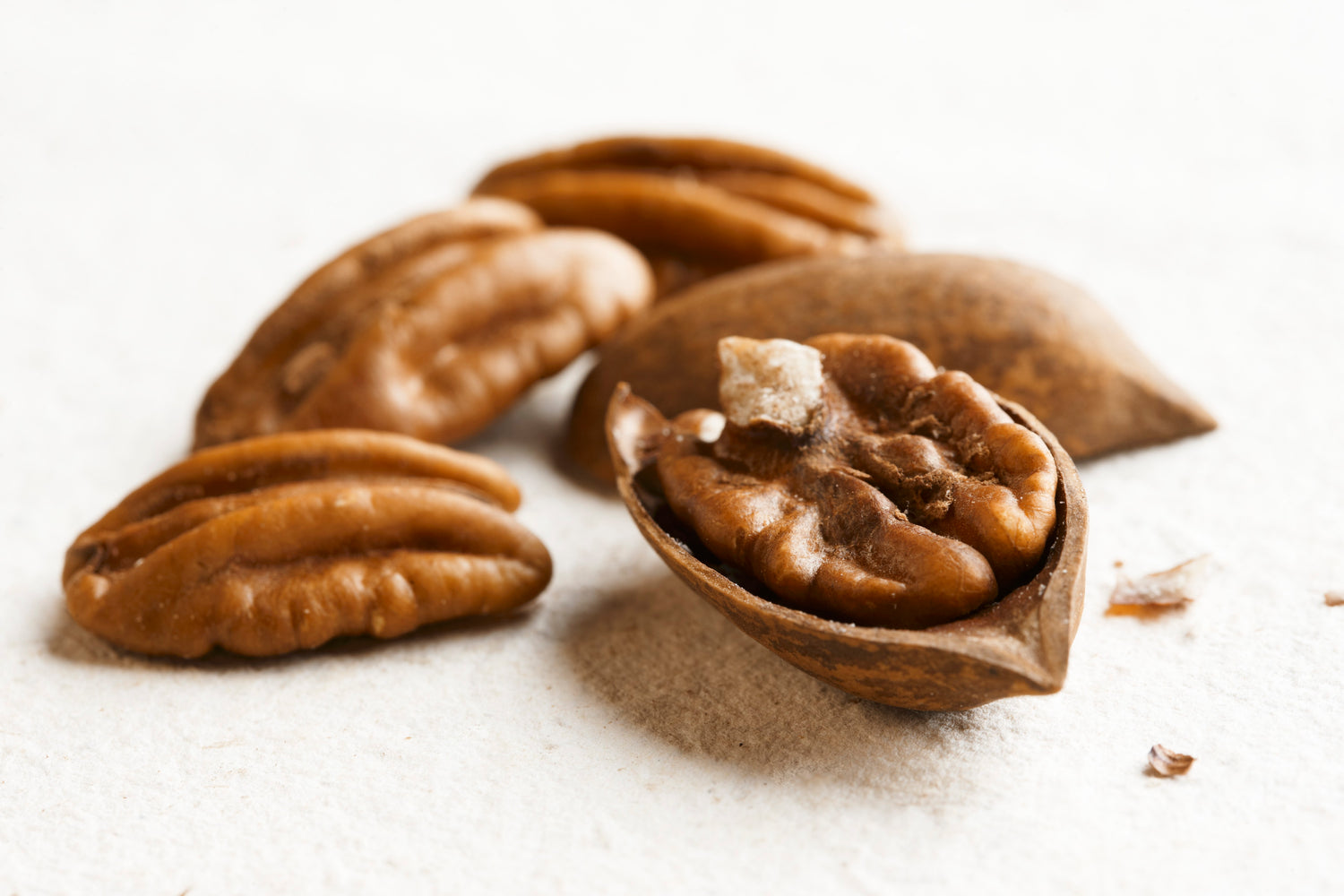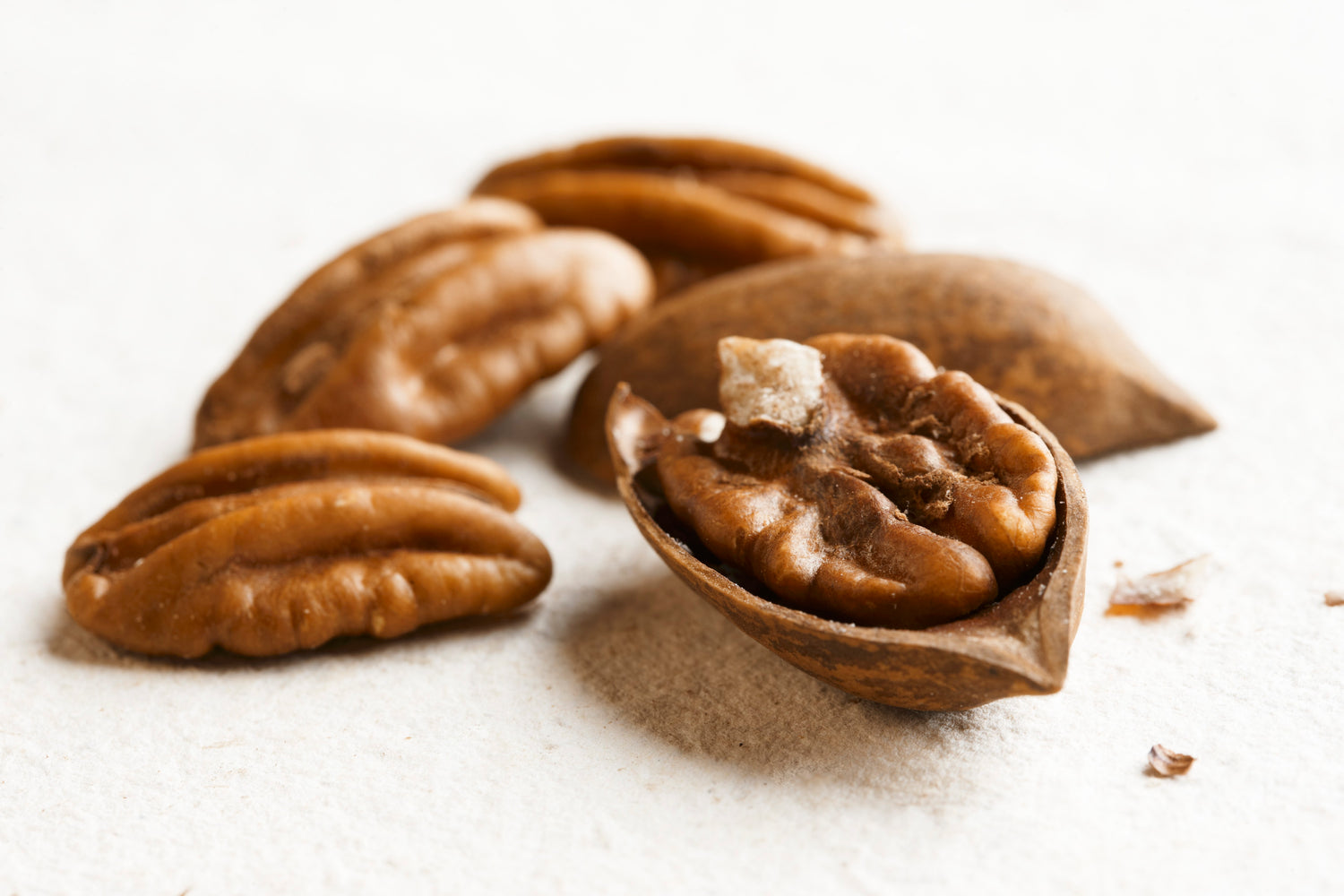 Pure and Simple
Less is more
You can taste Ethel's fresh ingredients' handmade and homemade qualities that shine through our simple recipes. Ingredients like real sweet cream butter, handcrafted caramel, and small-batch artisanal jams are gluten-free and non-GMO, packing a punch in flavor and sweet satisfaction.