Our gluten-free Lemon Crumble Dessert Bars are tart n' sweet perfected. Slow-cooked lemon jam is sandwiched between our sweet cream butter shortbread crust and crumbly streusel. Finished with a drizzle of sugar glaze icing, it's the bee's knees.
Lemon Crumble Dessert Bars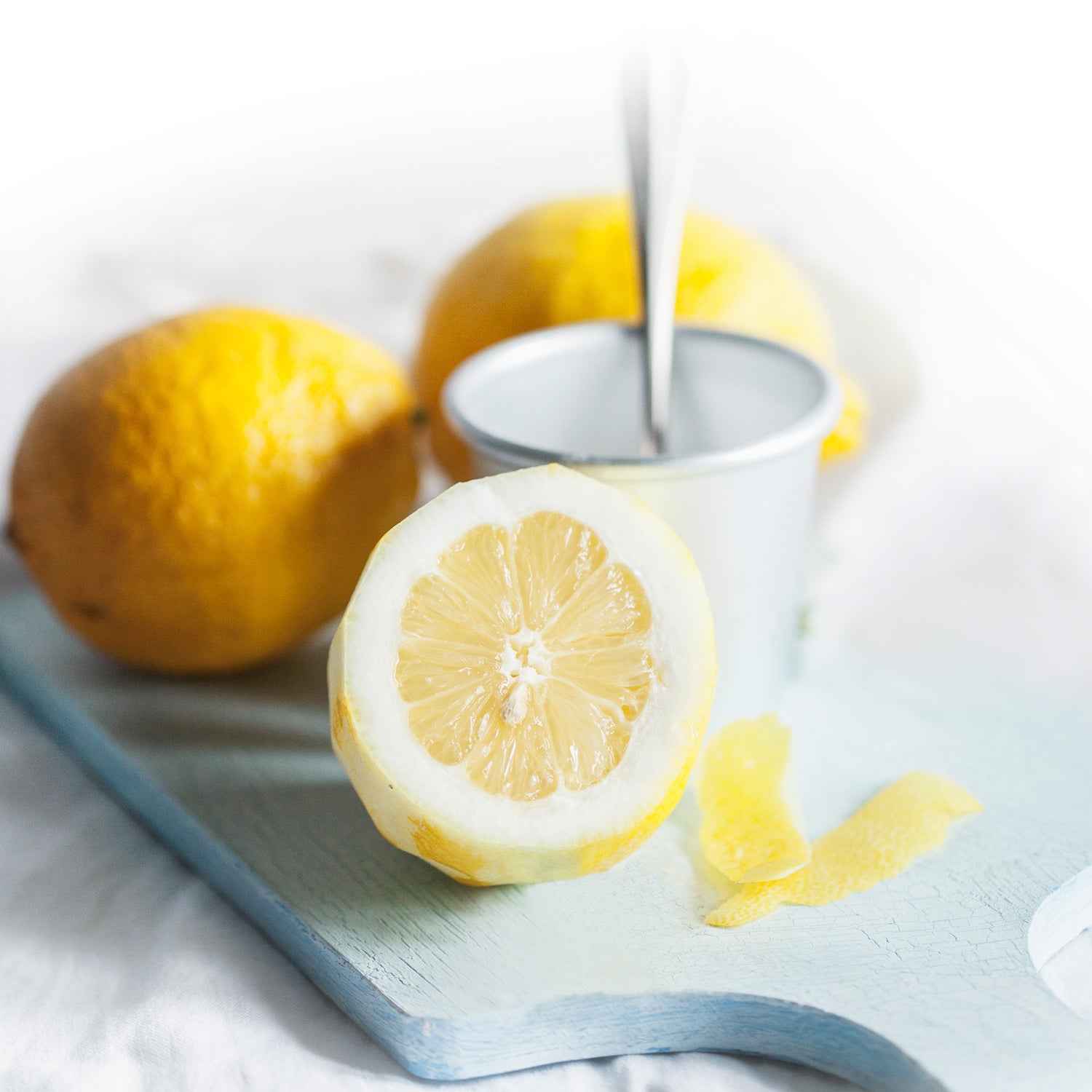 Freshness you can taste
We source simple ingredients that guarantee superior flavor and then invest the time it takes to bake the old-fashioned way. If you're gluten intolerant or have chosen a gluten-free lifestyle, with Ethel's, you can skip the gluten without sacrificing flavor.