Everyone deserves a Grandma Ethel
Founded by Jill Bommarito, Ethel's Baking Co. is the Original Dessert Bar Company, spreading ridiculously delicious gluten-free goodness since 2011.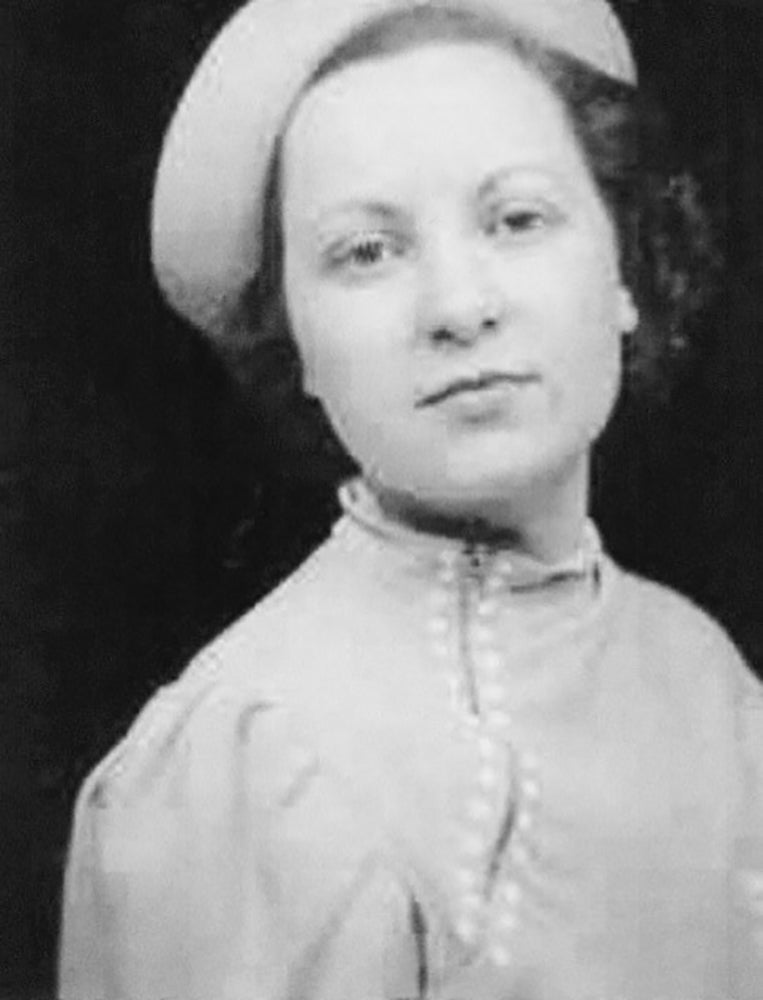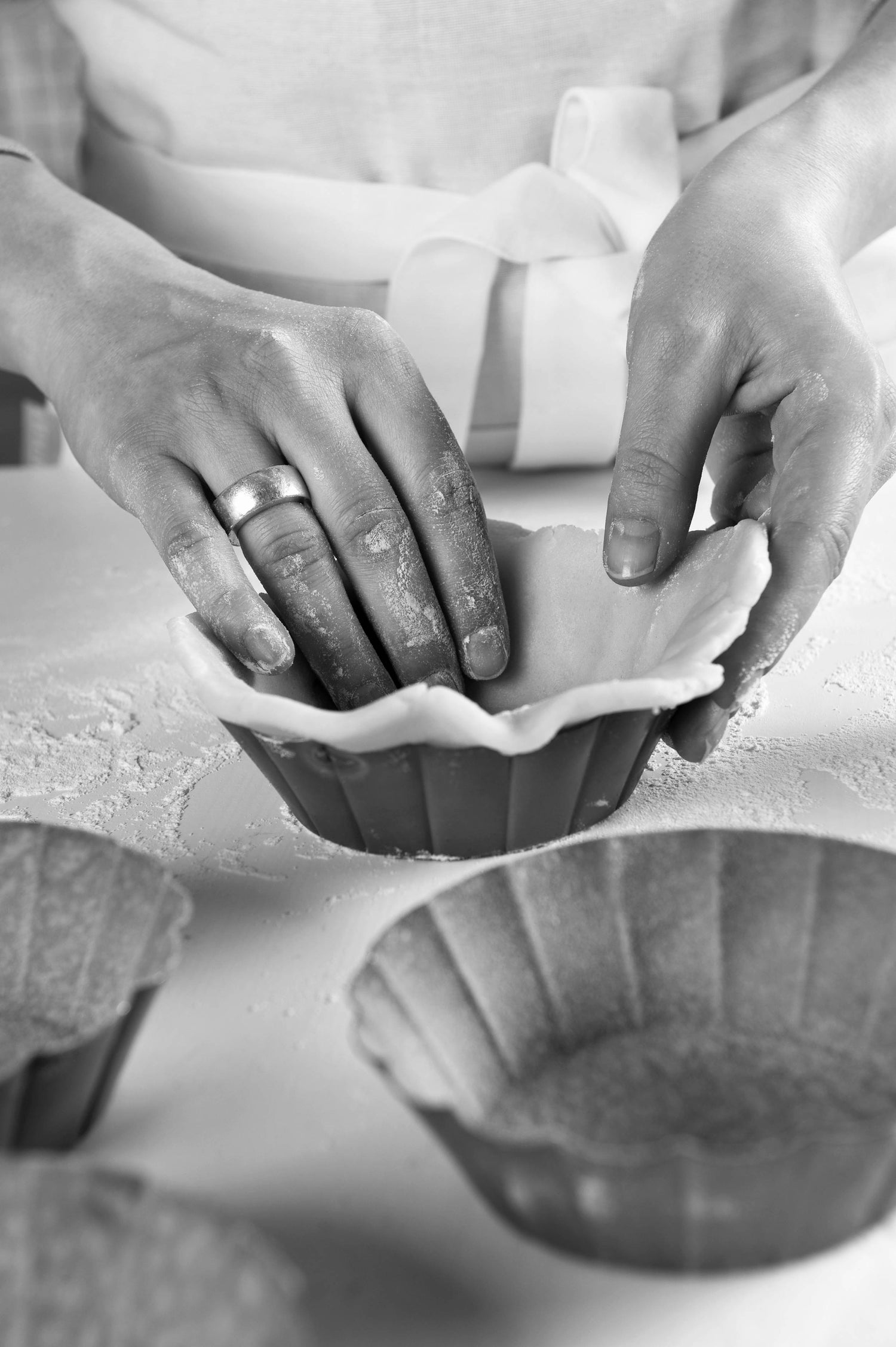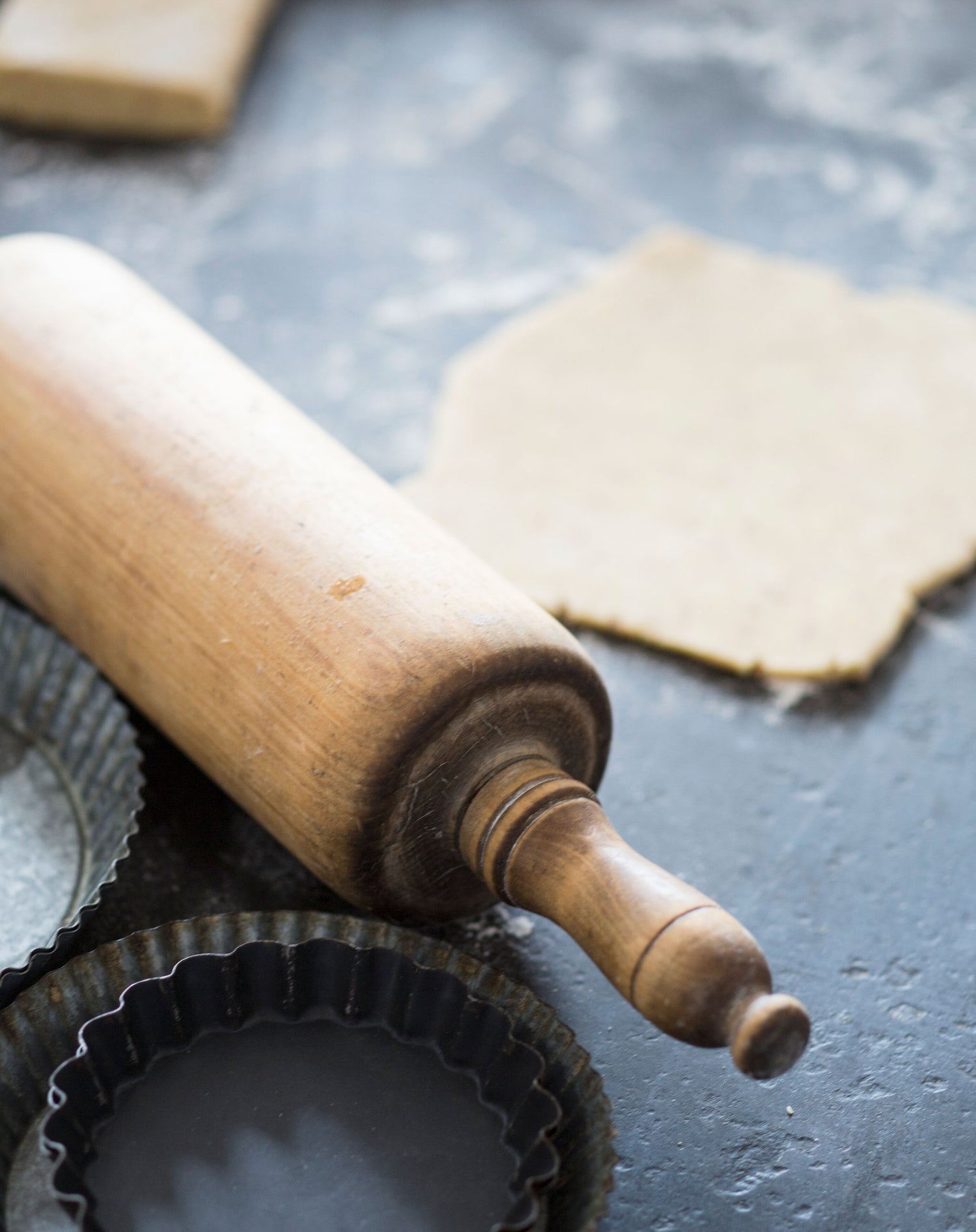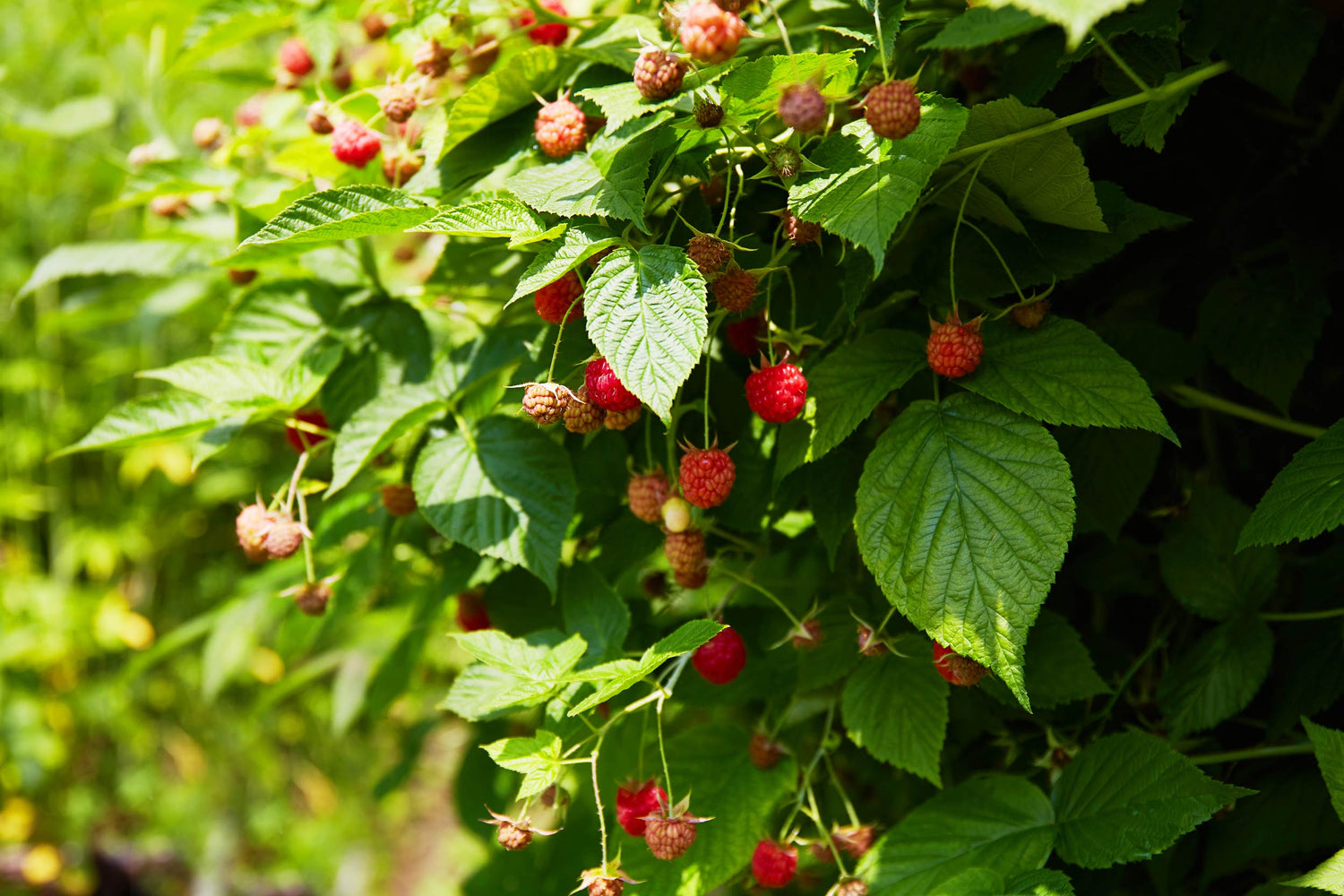 "Ethel", Jill's grandmother, approached each day with a can-do spirit. She laid her own hardwood floors, taught herself the art of oil painting, and still found time to make her granddaughter feel like she was the only person in the world, spoiling her with fresh raspberry pies and warm, buttery cinnamon pinwheels made with the extra dough. That's love.
Jill wanted to carry on the tradition of "cooking with love" with her family and friends. Celiac Disease, a family struggle for over 30 years, left many disappointed with their recipes tailored to exclude gluten or, even worse, not having any tasty options. So when Jill hosted her first Christmas dinner for her extended family, she decided to make an entire gluten-free dinner with simple, pure ingredients that would taste so good no one would suspect it was actually gluten-free. The meal's highlight was the now-famous Pecan Dandy Bars for dessert. That night's full bellies and happy banter gave birth to Jill's new baking business.
Jill and Lily and Ethel's today
Today Jill, with her daughter Lily, continues to bake up old-fashioned flavors catering to a modern appetite that craves gluten-free, non-processed desserts. We're happy to say that you can now find Ethel's in select stores from coast to coast and here in our online shop.
Certified Gluten-free bakery
Inspired by Grandma Ethel's passion for baking with love, Ethel's is committed to caring for those who lead a gluten-free lifestyle, as well as those who simply love to satisfy their sweet tooth. We're proud that Ethel's Baking Company is a certified gluten-free facility, 100% dedicated to providing you with safe and delicious desserts. We also source our gluten-free and clean-label ingredients from the most reliable and respected suppliers.
Have a taste of Ethel's Dessert Bars